The victorian pier of Brighton is one of the top attraction in East Sussex! While walking along the pier you will be able to look back to beautiful views of the city. If you like adventure don't forget to walk all the way to the end for some crazy rides! Open all year long the rides are very popular in Brighton! Even a casino can be found inside. On the way back taste some of the best fish and chips with an ice cream to go…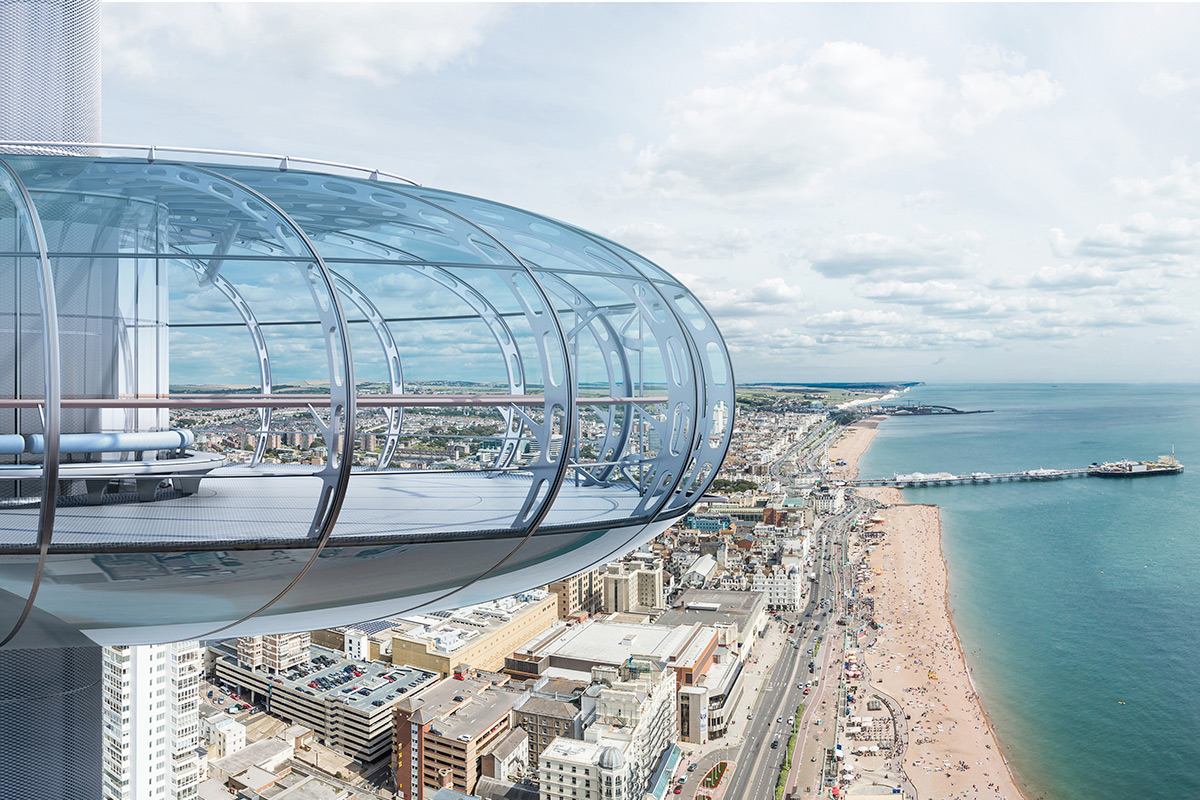 Book your flight and see Brighton from the clouds! This spectacular 360 degree platform brings you in a few minutes to this stunning spot in the air. From 138m above Brighton Beach, just imagine the Sussex selfies with your best friends! Photos and memories guarantee! And the cherry on top, a bar is open for some bubbly! What else would you need for a successful hen party or birthday!
Shopping in the North Laine
Famous for its quirky independent shops the North Laine is a great place for some vintage shopping. Have a coffee at the Kensington Balcony cafe with a view on passers by and the tiny streets of Brighton.
If you want to bring back a little souvenir, stop by Roly's Fudge Pantry for some delicious treats and you can watch them making fudge live!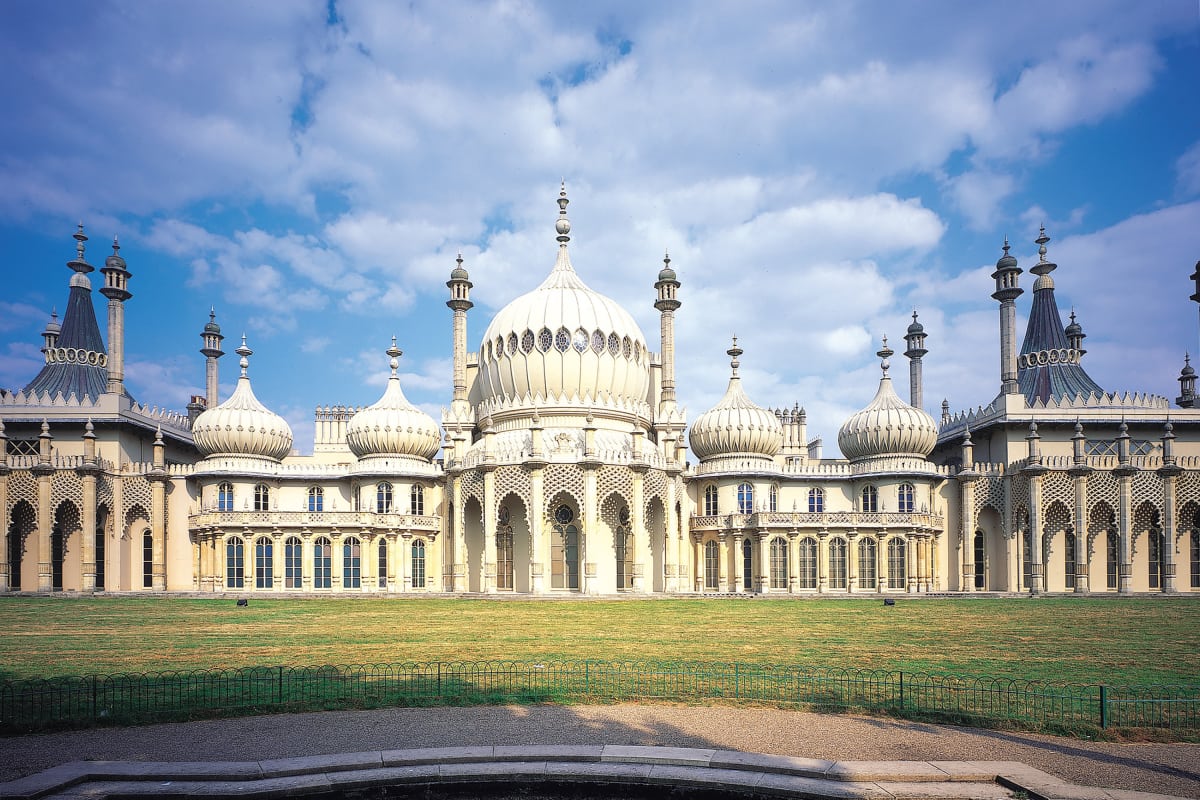 A master piece of architecture in the centre of Brighton, the Pavillion is an iconic building to visit! You can enjoy an afternoon tea on the first floor terrace looking at the Pavillion Gardens. Most days the park has some live music! One of the pathway from the park takes you to New Road, a semi pedestrian road with some of the best pubs! The famous Mash Tun has outside seating area and is always full!
If your hen party or birthday weekend is on a hot day, why not booking a kayaking session! The sea is beautiful and changes in colour, sometimes green, sometimes blue! You can kayak around the West pier and the Palace pier, a very peaceful activity, perfect on a hangover too! The fresh air and perhaps the swim will wake you up!